Why Choose Us
We are committed to providing our partners with exceptional sliding doors and folding doors in timber and alu clad timber. Our long traditions and pride in craftsmanship have helped us to develop products that will stand the test of time. 
We manufacture bespoke solutions in close collaboration with our partners.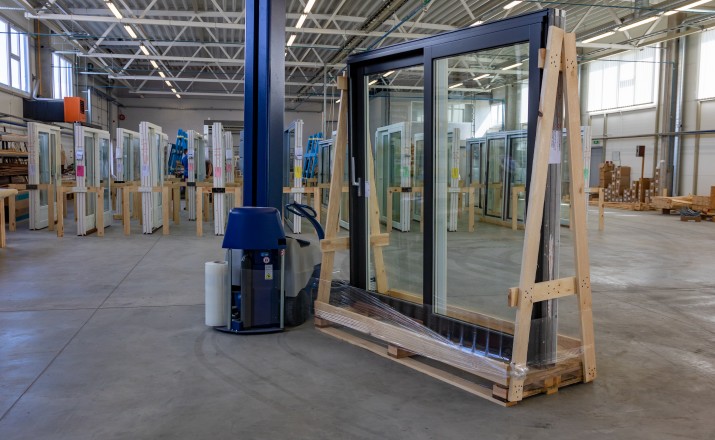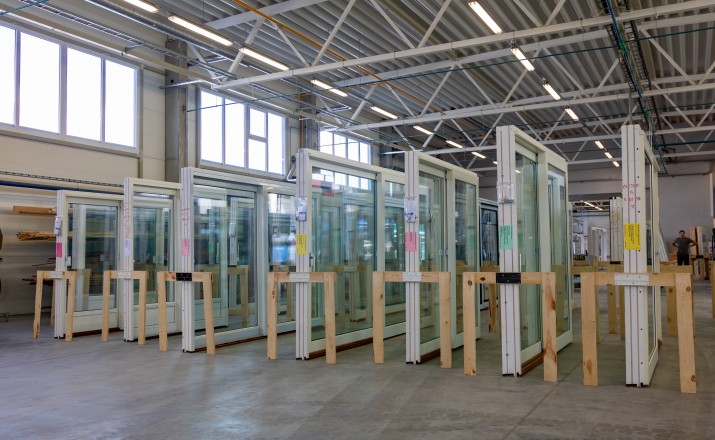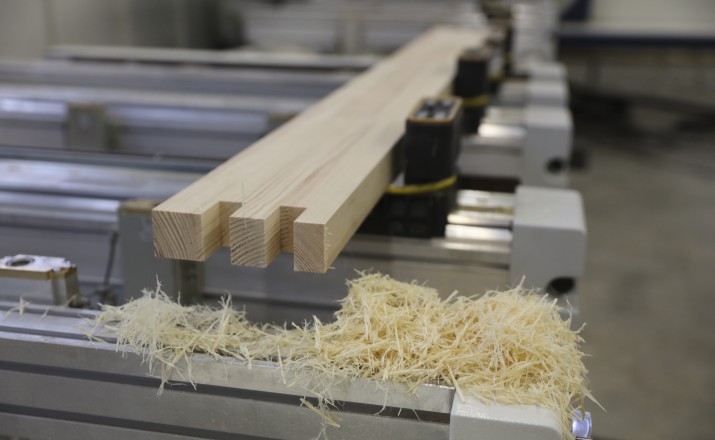 Why choose Panorama Nordic?
Our estimators provide comprehensive offers and technical drawings. We will ensure that the optimal products are selected to fulfil your requirements.
By having our own factories we have full control over every aspect of the manufacturing process: improved lead times and bespoke solutions. 
Our clients have a single point of contact for all their concerns: technical guidance, complete drawings and documentation, production schedules and delivery.
All our products are packed on custom-made pallets to protect them during transport and delivered directly to the construction site.