Panorama Nordic has more than 100 years of experience in producing timber sliding patio doors. This means that you are dealing with a reputable and customer-focused company.
Panorama Nordic is constantly seeking ways to improve the quality of our products and create extra value for our customers. We listen to the market demands and ensure that the needs and expectations of our customers are fulfilled.
We only use wood of the highest quality for the production of our sliding and bi-folding doors and we focus on each component to ensure that the doors will last a lifetime.
Strength and stability
Panorama Nordic's sliding patio doors are produced from finger-jointed pine which gives superior durability and strength. The selected pine timber has an SP Tratek (SP Technical Research Institute of Sweden) quality assurance certificate.
Our bi-fold doors are produced from finger-jointed pine (frame) and Accoya (door panels). No other timber can offer the same combination of stability, durability and versatility as Accoya, which is crucial for bi-folding doors. The low risk of shrinkage and swelling means that future repair costs are kept to a minimum. 
By customer request both our wooden sliding doors and bi-fold doors can be produced from any other type of wood: oak, Accoya, pine without finger joints and other hardwoods.
Durability
We have chosen Sapele for our door thresholds because of its durability and insect resistance. The rich, natural oil in Sapele is the main feature of this timber, which makes it more durable than other types of wood. It has minimal shrinkage and can withstand harsh climates - even saltwater.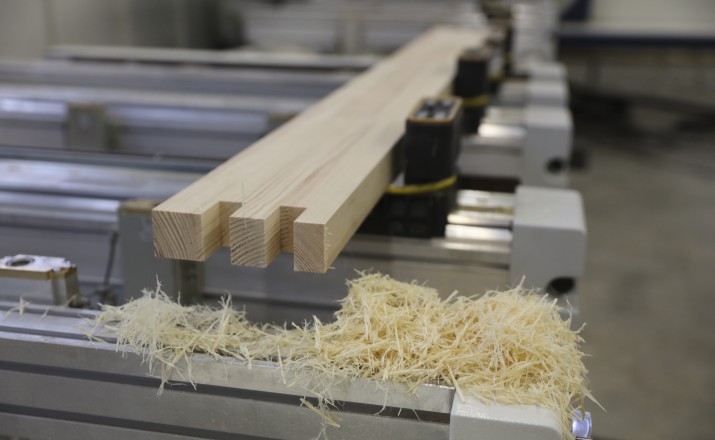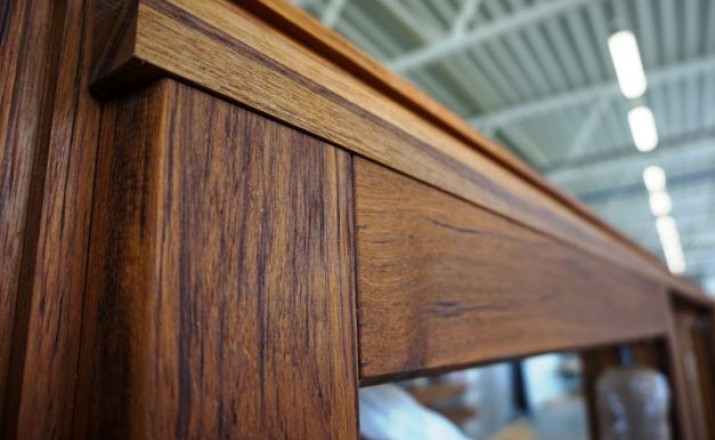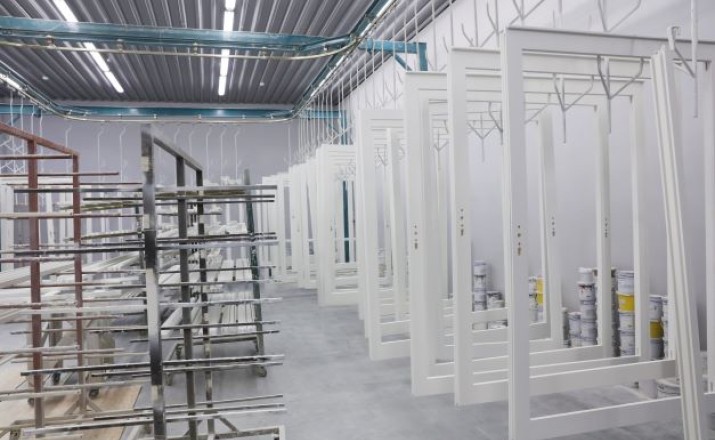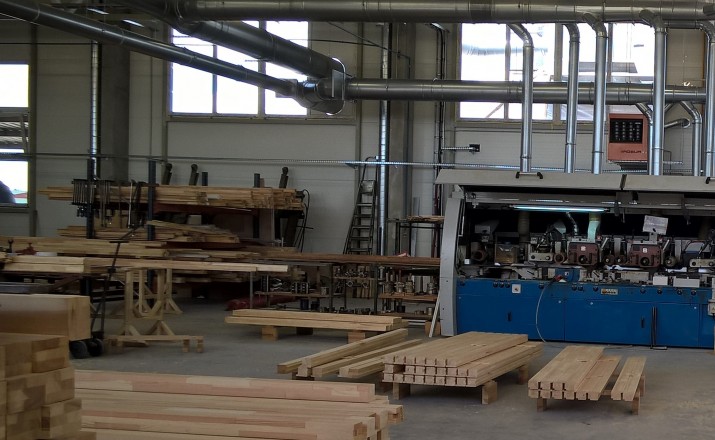 Why choose Panorama Nordic?
Our estimators provide comprehensive offers and technical drawings. We will ensure that the optimal products are selected to fulfil your requirements.
By having our own factories we have full control over every aspect of the manufacturing process: improved lead times and bespoke solutions. 
Our clients have a single point of contact for all their concerns: technical guidance, complete drawings and documentation, production schedules and delivery.
All our products are packed on custom-made pallets to protect them during transport and delivered directly to the construction site.